4 Content Ideas to help promote your business
Is your business not getting enough leads?
Are you finding it difficult to attract customers to your business?
If the answer to these questions is yes, then most probably your promotion plan is weak.
For any business to succeed promotion and advertising is essential to be included in the marketing strategy. It helps generate brand awareness about your firm and helps you to grow as estimated and planned.
Strong and good content is the essence, the foundation of all good promotion strategies. It is the thing you create which is then promoted and shared. So, essentially, there is no promotion without any content and in turn, no marketing without any promotion.
So here are 4 content ideas to help promote your business:
Written Content
Written content is everywhere. You can do so much with it because numerous variations are available.
It helps you to provide valuable information to your customers which make them more prone to flocking to your firm.
The highest quantity of shared content on the internet is written content. You can use it in the form of:
Articles

Blog posts

Forums

FAQs

Press Releases etc.
Written media creates a perception of reliability and transparency about your company. Hence, it should be a part of your promotion strategy.
Graphic Content
Art has come very far from just being a niche rare talent which was only showcased in exhibitions and A-list functions.
Today art is diverse, available to everyone and has generated importance in all sectors of business promotion. Every logo, ad-hoarding, brand picture is a work of art and this combined with other forms constitutes your graphic content which connects the emotions of the customers generates immediate likeness and desire.
You can use any of the following forms:
Logos

Info Graphics

Banner Art

Random Art
Video Content
Videos can really help you explain your business, its functions and even its goals and aspirations to prospective and interested customers.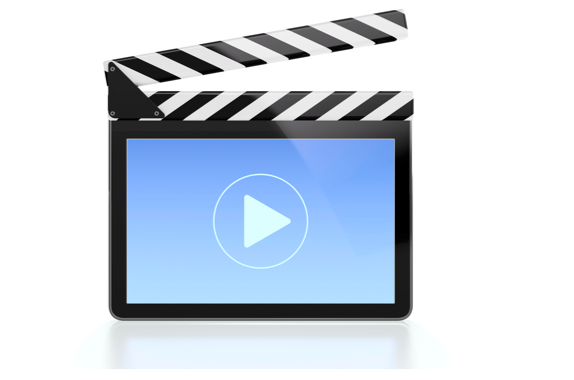 A good video is a bundle of information plus emotion and can very well trigger massive positive responses for your business.
This requires expertise and knowledge of video editing and making tools hence, is relatively expensive and more time consuming but the effects can be guaranteed.
Video platforms like YouTube have so many firms with their channels constantly interacting with their subscribers.
Interactive Content
Interactive content helps you increase customer interest to exponential levels.
Everyone loves to play with interesting apps and programs and in turn starts liking the firm providing the experience.
Interactive content can include
Apps

Games

Quizzes

Surveys

Cartoon Strips etc.
Increased consumer interest leads to a flock of loyal customers and exponential word-to-mouth promotions making your business more popular among the masses.
The next step after creating good content is to decide on the right place to promote it. The right kind of promotion with strong content which creates an impact will attract good consumer base with a lot of prospective clients.
Want to know about the right social channels to promote your business, click here.
Click here to know more about the essentials of promotion and marketing
Want quality freelance talent to create awesome content for your business, click here.
A passionate Blogger and Digital Marketer